Location
The Savoia Suites is located at 27 Via Carlo Alberto and enjoys the unique view of the garden of the Princes of Palazzo Cisterna.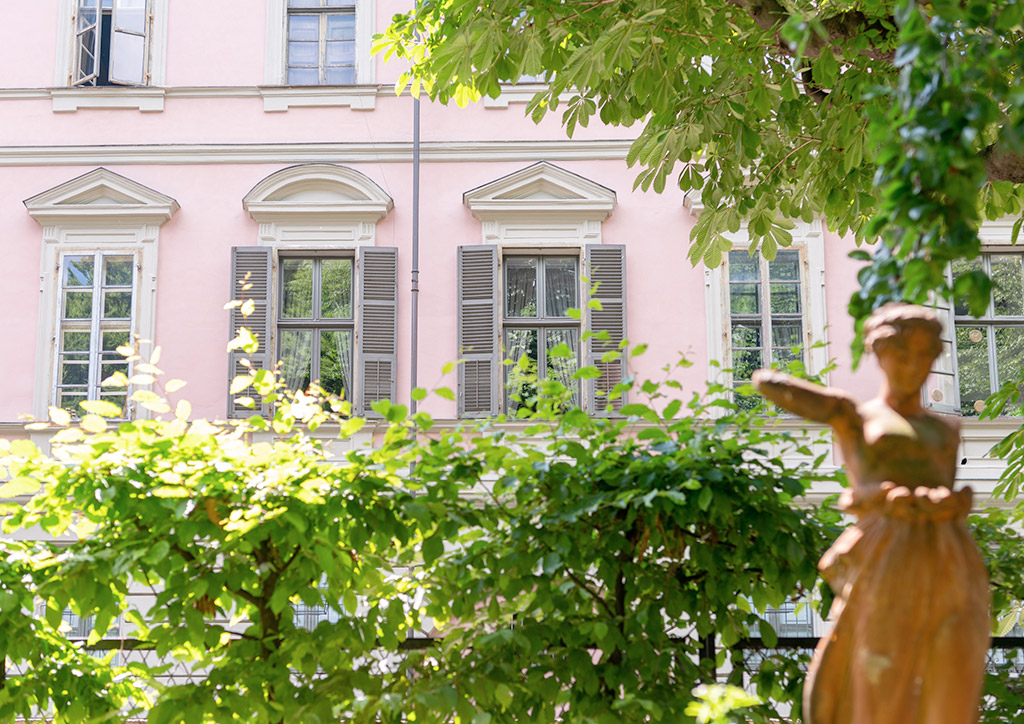 Location
The rooms of the Savoia Suites boast an ideal location for those wishing to walk through the streets of the center and visit the heart of the city.
Via Carlo Alberto is just a couple of minutes away from the Porta Nuova train station, and offers a variety of shops, restaurants and bistrots.
Other famous attractions nearby are the Egyptian Muse, the Mole Antonelliana, Palazzo Madama, Teatro Regio and the Duomo where the Shroud of Turin is displayed.
Another distinguishing feature of the Savoia Suites is their proximity to all the most renowned shopping avenues of Turin, such as Via Roma, Via Lagrange and Piazza San Carlo. For nature lovers instead, the beautiful Parco del Valentino is a 5-minute walk away.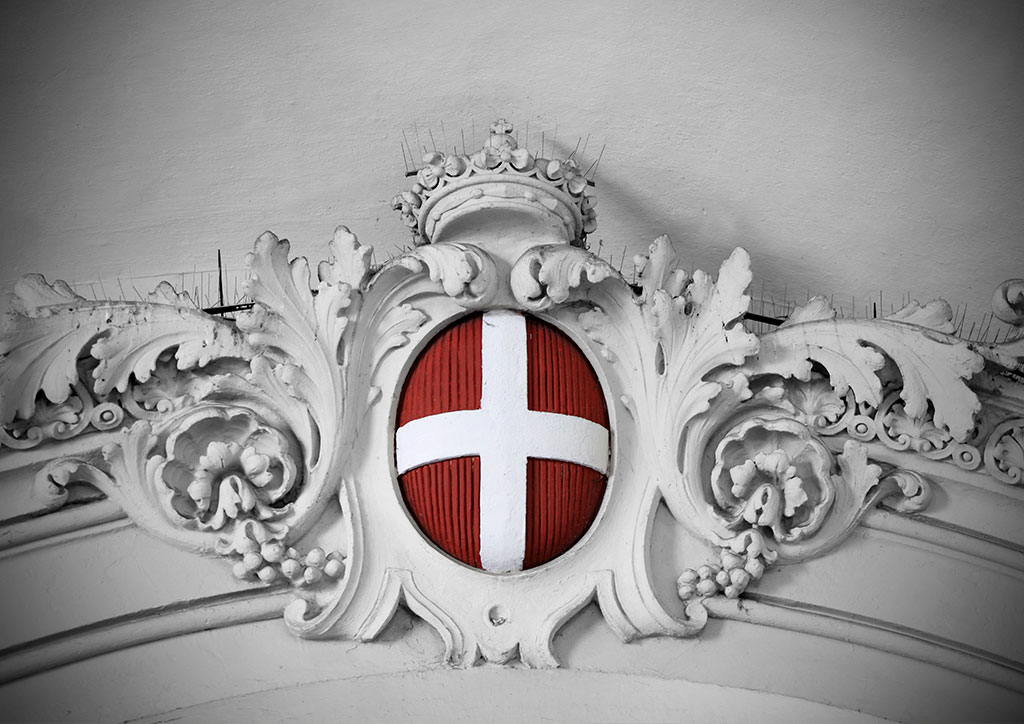 Origins
The Savoia Suites are born from a refined remodel of what once was a private property of Italy's own royal family: the Savoys. Historic sources document that the Duke Amedeo di Savoia, Elena d'Orléans, Margherita and Maria Cristina of Savoy once inhabited our rooms as well.
Thanks to our remodel, the Savoia Suites have retained all elegance and sophistication typical of the city of Turin, while adding all the modern amenities and features required for a luxurious, comfortable stay.